E-commerce is just like doing actual business over large electronic networks within the internet. It refers to the purchase and sale of goods and/or services. It has become a popular activity on the web nowadays in many different platforms.
Every establishment should make an impact on the internet, and allow offering your business to larger population. Internet marketing also helps you cope up with the competition. Starting or wanting to improve your business needs support from internet marketing these days. This is the new way of advertising and promoting products and or services with various marketing techniques that help improve your brand visibility, sales and traffic not only helps to give just high quality service suited to your business platform, but also, offers highly marketable strategies.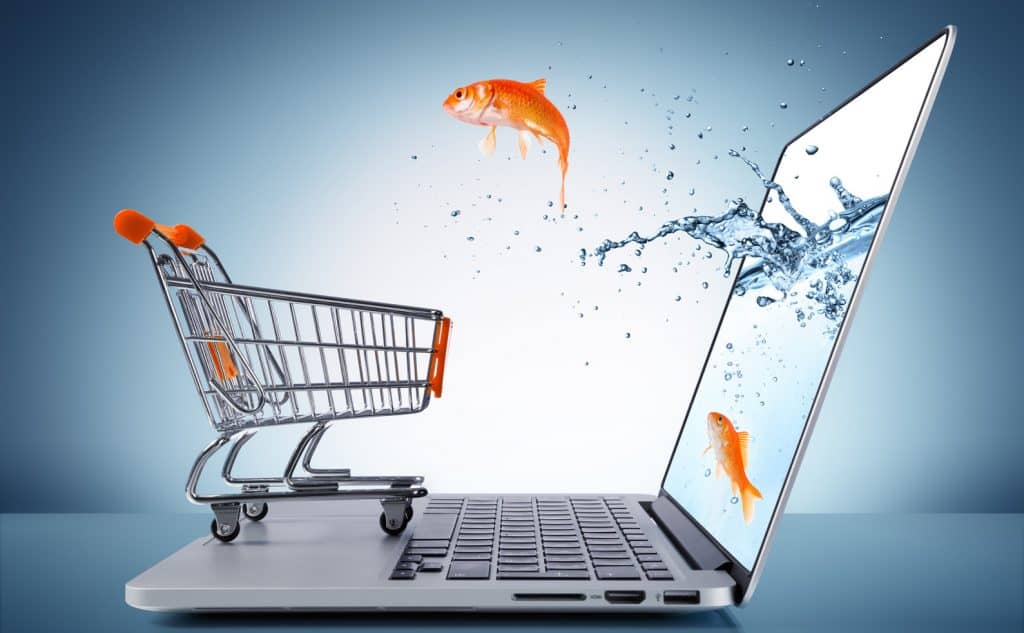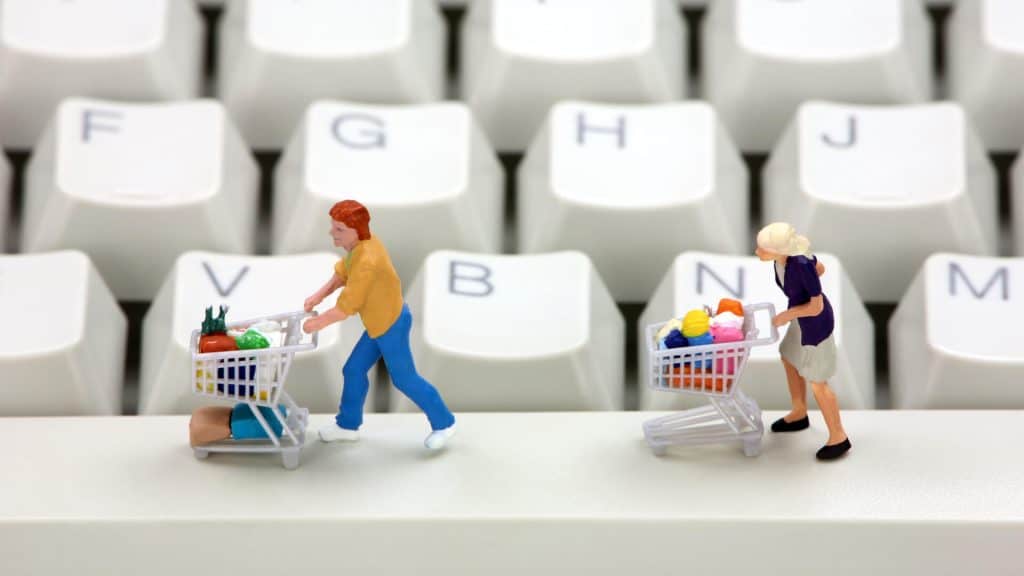 People are now capable of purchasing wide range of goods with the help of internet. Having to upkeep the competition between the small, local and large online retailers and business can be possible when using the right platform of this marketing. Now, people are capable of purchasing wide range of goods with the help of internet thus born e-commerce.
When internet was opened for commercial use with the help of Electronic Data Interchange and Electronic Funds Transfer allowed and gave the opportunity for the users to exchange information and transactions electronically. With a rapid growth of access and persistent internet connection, great number of companies represented their services in the World Wide Web  that was when e-commerce and then on, websites of different types of businesses has sprouted in the line like mushrooms.
Utilize the opportunity in dominating the market

with our woocommerce migration service
Although it is already a big thing today, many still question the importance of e-commerce in the business. Let us run down a few reasons why it is important for the biz.
This is an ideal way to make your brand to an innovative and well-praised brand by allowing you to fully expand your product ranges without having to move locations or expanding much in your product with your business' presence online. People don't always have time to go on an actual shopping. But your online store is available all day, everyday no matter the time zone on the different ranges it could reach through the internet.
Compare the people you can reach through a website to the people you can reach on the streets with all the local advertisements – that's how putting up your business online matters. Plus, through this way, it gives you more marketing opportunities with the help of your e-commerce website platform and just within it. You can improve your chances of your site to be found often on search engines through search engine optimization or SEO.
It is within your power to scale whether you want to grow your product range or your target audience or respond to customer requirements and demands. E-commerce offers business a whole range of opportunities, from marketing opportunities to increasing your products ranges to generating more sales and with an optimized and well developed website you can not only achieve these goals but also offer your customers around the clock, convenient service, that can boost your business.
What is Woo-commerce? Woo-Commerce is an open source ecommerce plugin for WordPress. It is designed for small to large-sized online merchants using WordPress. Launched on September 27, 2011, then came quickly popular to install and customize and free base product which is dubbed as the best WordPress ecommerce platform but why though? Let's run it down together.
The open-source platform provides users with a feature extensive, yet hugely user-friendly experience, making it perfect for ecommerce startups to get a feel for online business in a way which is easy to digest, and doesn't cost an arm or a leg. Woo-Commerce is completely free. Yet, despite being free and open-source, it offers extensive features out of the box, whilst also being extremely flexible both by nature, and via the additional of extensions. Also, its biggest benefit to ecommerce newcomers is that merchants using the platform can exercise a whole lot of flexibility with their products, without having to know too much about the technical side of things. Products can be categorized, given sale prices, independent attributes, and more. Additionally, Woo-Commerce stores are capable of selling physical, virtual, downloadable and even affiliate/external products.
Woo-Commerce users can build a fully functioning store within a professional website, alongside an integrated blog. All of these dimensions of a business' online presence are harnessed in one place and presented together seamlessly and don't force users to go beyond their comfort zone without limits when building their online store, yet at the same time, it readily opens the door for more than just ecommerce.
With its familiar friendliness being a WordPress plug-in, past users of the platform will benefit from being able to recognize the user-friendly interface. That kind of familiarity when building an online store could easily save time and confusion, whilst bolstering creativity with its vast customization options in which user can use 39 enabled themes that professional yet simple for your online business. You don't need to be a web designer to use Woo-Commerce, and that's part of the beauty of it. As they say on their homepage, it's the best solution for Store Owners and Developers. Literally, anyone can have the capability to build their pages to display specific goods and services.
From any type of business you are having, from start-ups to small businesses or through to the biggest brands, the number of companies that can benefit from each of their e-commerce website where they sell their own products and services. E-commerce becomes the solution for both the businesses and buyers to bring ease and convenience in today's society even more booming with Woo-Commerce.