What is Typesense? And Why Should You integrate it into Your WordPress or WooCommerce Website?
Typesense is an Open Source Enterprise-Level Search Engine that can perform lightning-fast full-text search. Typesense is highly scalable and provides faceted search and the possibility of handling rich documents. If your WordPress site deals with large volumes of data, or you have a WooCommerce store with tens or hundreds of thousands of products, and you need to provide visitors with instant search results, Typesense is just what you need!
Typesense is a fundamental component of the Blaze Commerce Headless WooCommerce platform.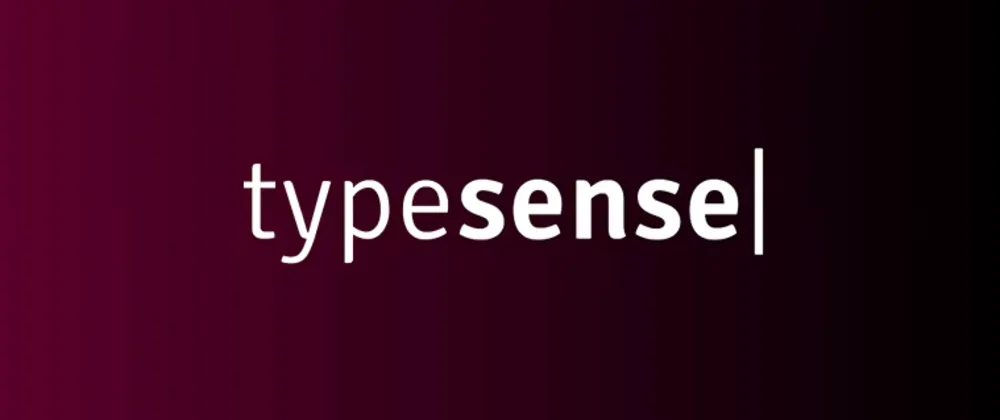 Key features of Typesense for WooCommerce and WordPress:
Lightning Fast Search
Product and Category Search
Full-text Search
Auto-complete Suggestions
Customise Search
Add Relevancy or weight to search parameters
Spelling suggestions and 'Did you mean…' suggestions
Result sorting
How Blaze Commerce can help:
Typesense installation and configuration
Plugin installation, integration and set-up.
Index and Facet configuration
Search results customisation
Custom WooCommerce and WordPress development around Typesense
Click here to contact us now and discuss how we can integrate Typesense into your WordPress or WooCommerce site.
About WordPress WooCommerce
Transform your WordPress website into a thorough-bred eCommerce store. Delivering enterprise-level quality and features whilst backed by a name you can trust. Say "hello" to the WooCommerce eCommerce plugin.
WooCommerce is built by the experienced folk at WooThemes who also offer premium eCommerce themes and extensions to further enhance your shopfront.
Strength & Flexibility
WooCommerce is built using WordPress best practices both on the front and the back end. This results in an efficient, robust and intuitive plugin.
Smart Dashboard Widgets & Reporting
Keep a birds-eye view of incoming sales and reviews, stock levels and general store performance and statistics all from the WordPress dashboard or go to the reports section to view stats in more detail.
Customisable
Your business is unique; your online store should be, too. Choose one of our eCommerce themes or build your own and give it a personal touch using the built-in shortcodes and widgets.
WooCommerce works with any theme, including the default WordPress themes Twenty Ten, Twenty Eleven and Twenty Twelve. If you need help getting your theme working nicely with WooCommerce, please read our theming docs to discover your options.
Features
Whether you're operating a superstore selling thousands of products or just a sole trader selling handmade arts and crafts, WooCommerce has you covered.

Want to know more about how we can help you Blaze Online?