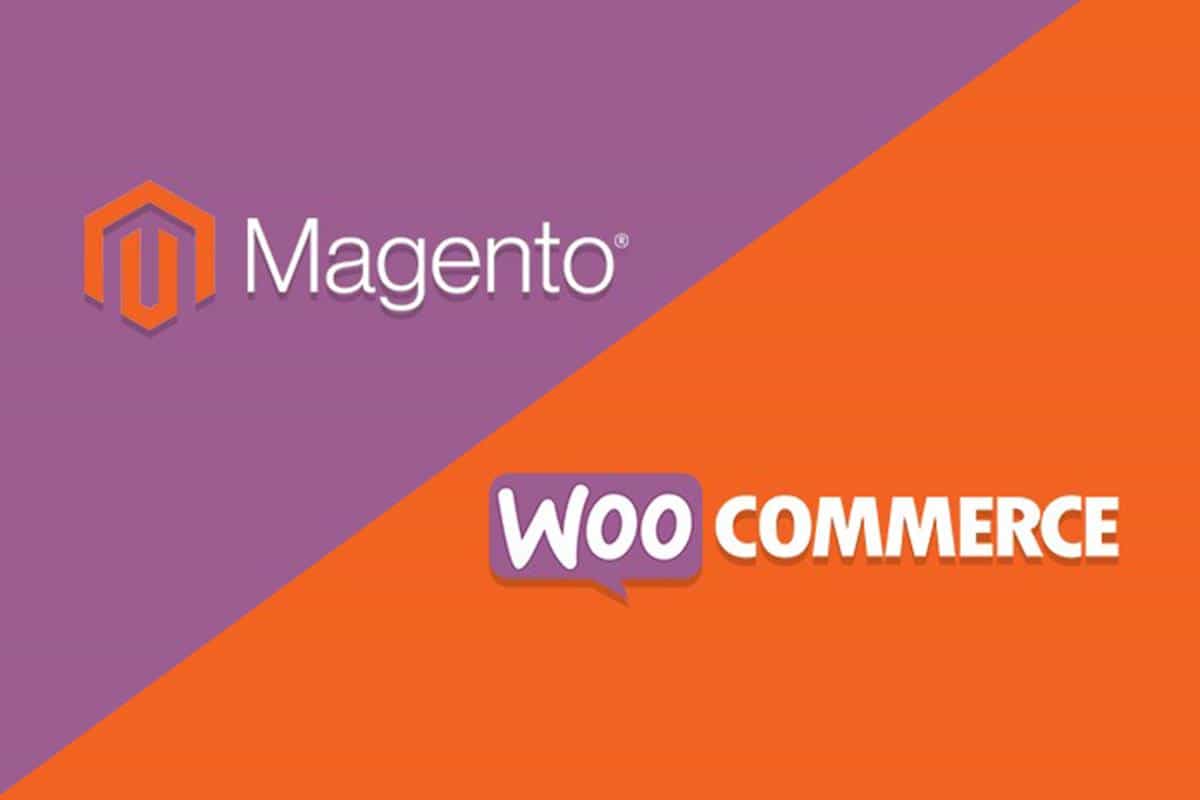 Moving Your Store from Magento to WooCommerce – Everything You Need to Know
You don't need to compromise quality to move your Magento store. Find out why Blaze Commerce offers the best solutions for your Magento to WooCommerce migration.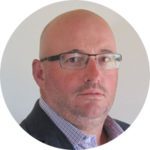 "We've increased revenue by 50–60% since handing over our WooCommerce development to Blaze Commerce, and they're still growing that for us."
Rob Howell, Truckers Toy Store
Let's face it. You need a different ecommerce platform for your online store.
Maybe you're in the middle of a growth spurt. You need room to spread your proverbial wings. But your current solution has you restricted and hemmed in.
Or maybe you want to cut your operating costs.
Platforms like Magento may be enticing at first. After all, they offer custom development options. But they also take up more server CPU and memory resources, which adds to hosting costs. And those costs creep up on you and eat into your profits.
You don't have to settle for high costs or restrictive platforms, though.
Blaze Commerce simplifies the migration process. Move from platforms like Magento to WooCommerce with ease. Expand, create, and host the way you need to – not the way your platform allows you to.
Take a look at why moving from Magento to WooCommerce may be the best decision you ever made for your business.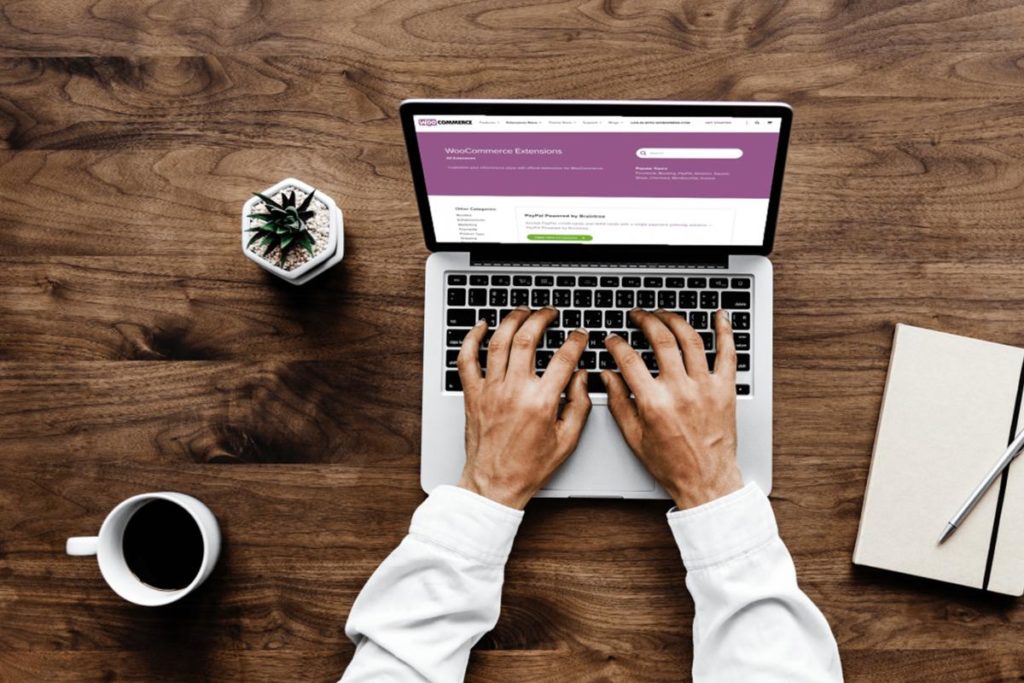 Why Convert Magento to WooCommerce?
When you first set up your online store, you may have two major concerns: price and reliability. As one of the biggest eCommerce platforms, Magento may come up a time or two. You may even be using it for your business right now.
It's not the cheapest, but it is reliable. And that's what counts.
But Magento isn't the only platform that has proven reliability, and it certainly isn't the largest.
According to BuiltWith, out of the top 1 million sites surveyed, 22% use WooCommerce Checkout. In comparison, Magento only holds 12% of the market share.
Why is WooCommerce so popular?
Take a look at some of the feature comparisons:
#1 – Tech Knowledge
True or false: You need technical knowledge to run your eCommerce store.
That statement is true if you're using Magento.
You need to know what you're doing to run the platform seamlessly. Also, Magento is available as a self-hosted eCommerce platform. You need some prior tech knowledge to install it.
On the other hand, WooCommerce doesn't require any technical knowledge to run the platform. In fact, you can run this self-hosted platform on your own server. And you don't need to put in that much work to keep it going.
#2 – Customisations
If you have a specific vision for your store, platforms that offer customisations are a must. Actual customisation offerings vary between platforms. You may come across options like:
Slider additions
Category field removal
Layout changes
Both Magento and WooCommerce offer these capabilities. But WooCommerce is easier for beginners to manage. All you have to do is dive into the "Editor" tab and edit the front layout of your website.
You can also use WooCommerce's page builder feature to create your store.
On the other hand, Magento requires some technical knowledge to change your store theme. It's not as simple as going into a page builder feature or page editor to customise your page.
Of course, you can always hire a Magento developer if you're not tech-savvy. But that just adds to the cost of running your platform. And that extra expense is not one that small businesses can cover.
#3 – Pricing
Both WooCommerce and Magento are open-source platforms. With WooCommerce, you simply download the WordPress plugin and run the installation wizard. But Magento is a little different.
Yes, the community plan is free to download and use. But most businesses need the enterprise plan, and it's relatively pricey at around $18,000 per year.
Keep in mind, too, that if you don't have tech expertise yourself, you'll need a Magento developer to manage your store. This can add to the annual cost of keeping your store online.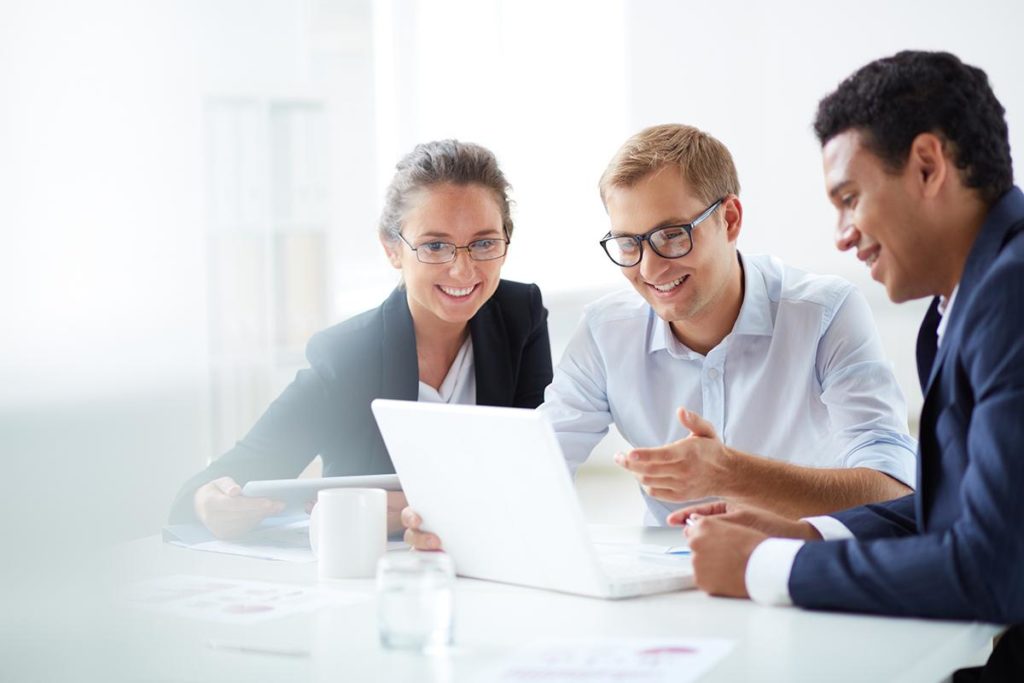 How Blaze Commerce Can Help with Magento to WooCommerce Migration
If you're ready to make the move, Blaze Commerce is ready to help. They specialise in Magento to WooCommerce migration.
Are you worried about losing data when making the move? Or maybe you wonder if you'll lose all your hard-earned SEO rankings?
Blaze Commerce knows all about WooCommerce migrations. All they do is work with WooCommerce websites, so they know exactly what to look for. They even know the small details to watch out for that can have a negative impact on your business if not handled properly.
If you're interested in learning how Blaze Commerce made the Magento to WooCommerce migration easy and seamless for one online store, you can read the case study How Aqua Safe Future-Proofed their Online Store by Moving from Magento to WooCommerce.
The main aspects of a typical migration plan include:
#1 – Data
One of the biggest hassles of switching platforms is moving data. What data do you move? How can you make sure you have everything you need?
Of course, you can use the Cart2Cart plug-in to move essential data, such as:
Product information, images, extra fields and attributes
Categories and images
Customer information, including shipping and billing addresses
Orders history, including statuses and reviews
WordPress makes it simple to move information. But who has time for that?
Blaze Commerce takes care of these details to ensure that your site is ready to go when you need it. That includes the migration of product info and historical data for a seamless switch between your old store and the new one.
#2 SEO
You worked hard for your SEO rankings. The good news is that you don't need to lose them with a Magento to WooCommerce migration. Blaze Commerce makes sure that all of your SEO meta titles, descriptions, and keywords go with you to your new platform.
Also, your old Magento URLs get redirected to the corresponding URLs for your new WordPress store. And don't worry! The new URLs retain the same meta tags.
#3 – eCommerce User Experience (UX) and Conversion Rate Optimisation
Good user experience can double the sales of an online store, with no increase in marketing of traffic. In fact, good UX can increase sales many times over, not just double them. That's a massive ROI. This is especially true when it comes to mobile visitors to the site. This segment is often the largest user, but it's also the most neglected.
Great eCommerce ​UX is critical for getting the most out of your new site.
If you think about it, you spent a lot of time finding the right platform for your online store. You want the UX to be the best you can offer, too.
The Blaze Commerce team can help you with those details. All you need to do is relay your vision and goals to the team, and they come up with the solutions.
Want to know the most common user experience violations we find when reviewing and auditing online stores? See The Top 18 Usability Issues that Cost Online Stores Sales.
#4 – Hosting
Slow load times mean potential customer loss. No one wants to wait around for a page to load. And every single second that ticks by means another customer leaving for the competition.
If you're looking for the best hosting provider for your WooCommerce store, Blaze Commerce offers the fastest numbers. Against other industry leaders, they come out on top in load times. Full document and websites consistently tested higher than other leading hosting providers.
As a comparison, using Blaze Commerce for Frankfurt, Germany clocks in at 2.754s to load a website. Leading competitor Flywheel had a significantly slower 4.638s load time.
#5 – Expertise
How experienced is your developer team?
At Blaze Commerce, all they do is build and maintain WooCommerce stores. It's their expertise and passion. They know the mistakes to avoid, as well as best practices that make for a successful migration.
One of the biggest mistakes you can make is hiring a team that isn't well-versed in your platform. When teams overreach, trying to go beyond their knowledge or handle too many clients, that can lead to poor work. And that can spell doom for your store.
You want a team that knows your platform inside out. With Blaze Commerce, WooCommerce is their sole focus. So, you never have to worry about divided focus.
#6 – Ongoing Support
The new site launch is an exciting journey. And when your new site takes off you want an experienced guide. Blaze Commerce is the partner you're looking for.
Their expertise is in design, development, updating and maintenance of WooCommerce stores. That means that they know industry best practices – because there's hardly anything they haven't done before. And that means that you'll receive proactive recommendations for your site based on what they've seen before.
And you won't need to come up with a technical solution for a problem in your online store. That's their job. All you have to do is tell the team what you need, and they take care of the rest – hassle-free.

Australian WooCommerce experts with offshore support
Blaze Commerce exclusively designs, develops, updates and maintains WordPress sites running WooCommerce stores. Our clients are across Australia, as well as overseas.
Because we've committed to specialising, you won't find anyone who will understand your business faster or deliver better results in WooCommerce than we do.
We operate from Melbourne, but our developers are in the Philippines. That way, you get local business expertise and development hours billed at overseas prices.
We don't ask our clients to describe the technical solution they're looking for. That's our job. After all, they come to us because they're expert retailers, not expert developers. Our ability to translate business drivers into website features is why so many of our clients have been with us since the beginning.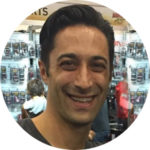 "Blaze Commerce understood our business incredibly quickly, and it doesn't seem like there's anything they can't do. I'm ridiculously happy with them."
Paul D'Intino, Pioneer Electronics
We know (and share) best practice
When you're working on as many WooCommerce stores as we are, there's almost nothing we haven't done before. Firstly, that means we won't be experimenting and learning on your dollar. Secondly, it means we'll proactively be making recommendations for your site based on what we see working elsewhere.
Thoroughly documented processes
We're creative in our solutions but we carry serious responsibility. And we're developers. So we don't "wing it" with your store.
Behind the scenes, we've got more procedures than you can imagine. We've got cycle procedures; we've got go-live procedures; we've got procedures for testing sites even after we make simple changes…
We're not saying we've never made a mistake; we're saying that we've never done it twice.
Our process for Magento to WooCommerce migration
A significant and vital component of this project is migrating data from your current Magento store to your new WordPress WooCommerce site.
Not only do we need to copy your data to the new site, but we also need to ensure that it will not negatively impact any SEO rankings when your new site goes live.
Having migrated so many sites to WooCommerce in the past, we know what to look out for – the small things that often get overlooked, but that can have a devastating impact on your business. We prepare a Migration Plan for all new projects, which identifies which elements and data we need to migrate to your new site, including:
Migration of existing site menus and navigation from Magento to WooCommerce
Convert Magento Product categories to WooCommerce
Migration of Products from Magento, including SKU, dimensions, style, weight etc
Migration of Products images
Migration of tags
Migration of pages and blogs
Migration of images and pictures
Migration of comments and product reviews
Migration of authors
Migration of site administrators and users
Export of all customer data and orders from Magento, and import into WooCommerce
Redirection of Magento URLs to the corresponding WordPress URLs
Migration of SEO meta titles, meta descriptions and meta keywords
Plan Your Move: Magento to WooCommerce Made Easy
Migrating from Magento to WooCommerce may not be easy. But it makes sense.
There's a reason WooCommerce is one of the most widely-used eCommerce platforms in the world.
Not only is WooCommerce simple to use, but it's also a logical step if you're already a WordPress user. With a simple plug-in, you can have your new store up and running in no time. And you'll save money, too.
You don't have to go through your Magento to WooCommerce migration alone, though.
Blaze Commerce can make sure that your store moves seamlessly from its old home to its new one. They make sure all of your data travels with you to your new platform without losing the prized SEO rankings you worked so hard for. And they don't stop there.
They're there with ongoing support even after you launch your new store. The company's unique knowledge of WooCommerce makes it a perfect partner in this new journey.
Contact Blaze Commerce for more information about migrating to WooCommerce. Call 1300 155 435 or email at hello@blaze.online to schedule your discovery call today.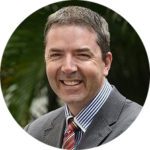 "Blaze Commerce listens to what we want and takes the time to understand the business issue we're trying to solve so they can give us the best practice way to achieve it."
Stuart Mills, Gourmet Basket
Want to know more about how we
can help you Blaze Commerce?