Your business depends on WooCommerce. Hosting is the beating heart of it. And you can't run a business with subpar hosting providers.
Businesses need to stay ahead of the competition to remain profitable. In this age of technology, that means an efficient online presence.
But what happens when your hosting provider is poor?
You may experience a myriad of problems, including too much downtime and slow load times. They're problems for you and your customers.
Customers don't like slow speeds. As your WooCommerce hosting provider stutters, your prospects go away. There's nothing more annoying than waiting for a website to load.
Poor server performance can also lead to errors. This may detract from the site's ability to sell, which cuts into your profits.
So it all comes down to finding the right host. You want one that's reliable and without a history of these pain points that drive customers away.
Blaze Commerce's hosting package may be the right option for you. They've recently conducted tests against other leading hosting providers. And they came out with flying colours.
You want the very best for your business. Blaze Commerce has proven WooCommerce hosting that can boost your revenue and user experience. Take a look at how Blaze Commerce stacks up against the competition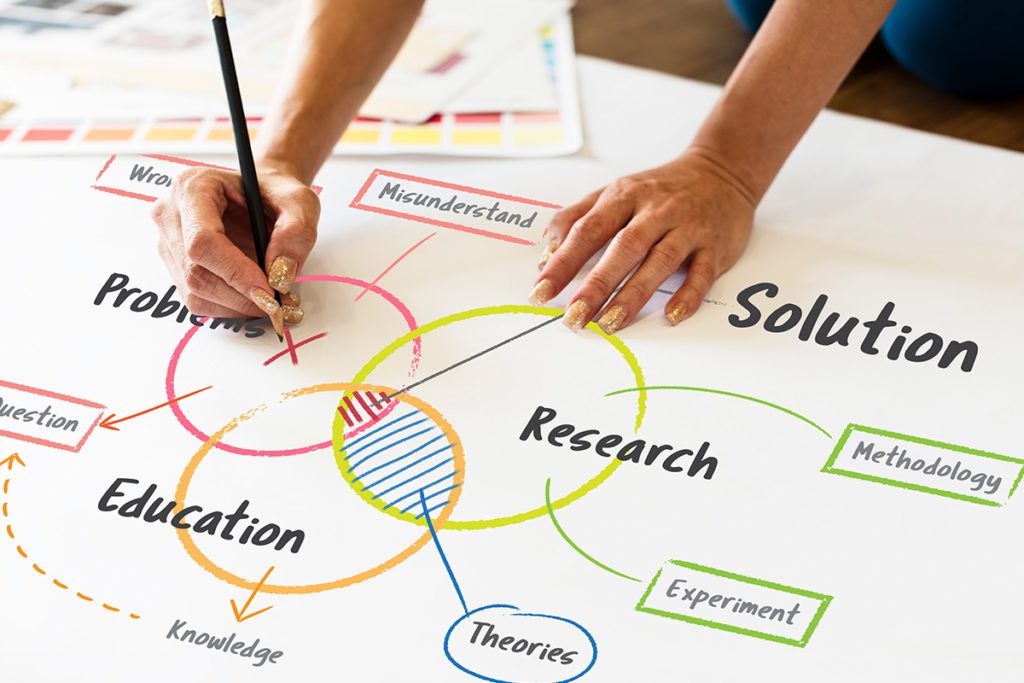 The Methodology
A study's data hinges on its methodology. The process used to collect information may be more important than the results themselves.
For the Blaze Commerce study, they created identical test sites for each host. Blaze Commerce included some of Australia's leading hosting providers in the test.
They went on to install the following programs per site:
WordPress
WooCommerce
Elementor Pro page builder
Really Simple SSL
Astra WordPress theme
They also installed the caching plugin specific to the host.
Furthermore, Blaze Commerce imported the WooCommerce sample data set from the official website. The sample data comes from WooCommerce itself. It provides users with sample data including orders and products to see what a complete store looks like.
Generally, this type of information can help new users to WooCommerce hosting get familiar with the site. Especially because the initial installation of WooCommerce gives users a completely blank store. Some new users find it convenient to see what it can look like with the sample data.
It's this data that Blaze Commerce uses for performance testing. Receiving data from a third-party source serves two purposes:
Provides unbiased sample data for each hosting provider
Each data set is the same for each test site
For the purposes of this study, they selected the Australian data centre option for each host. Most of Blaze Commerce's client base is in Australia, hence the chosen data centre.
However, the Blaze Commerce hosting package also has 16 other data centres hosted via Google Cloud as well. This test is merely a representative sampling against hosting providers for one region.
Next, each test conducted used the 'shop' page of each test site. These shop pages have a range of products and images present. So it effectively represents a small e-commerce site.
From there, each test site used loader.io service loaded with 5,000 visitors per minute. The results of this test reflect the average site response time over the duration of the test. That'd be the "5K load test performance" on the results sheet.
In addition, Blaze Commerce followed the response time testing with testing in 3 key geographical locations. They used https://www.webpagetest.org/ to run this next test.
Detailed performance metrics are available. However, this study will focus on the most relevant metrics of the results. The included metrics represent key performance factors when looking for hosting providers.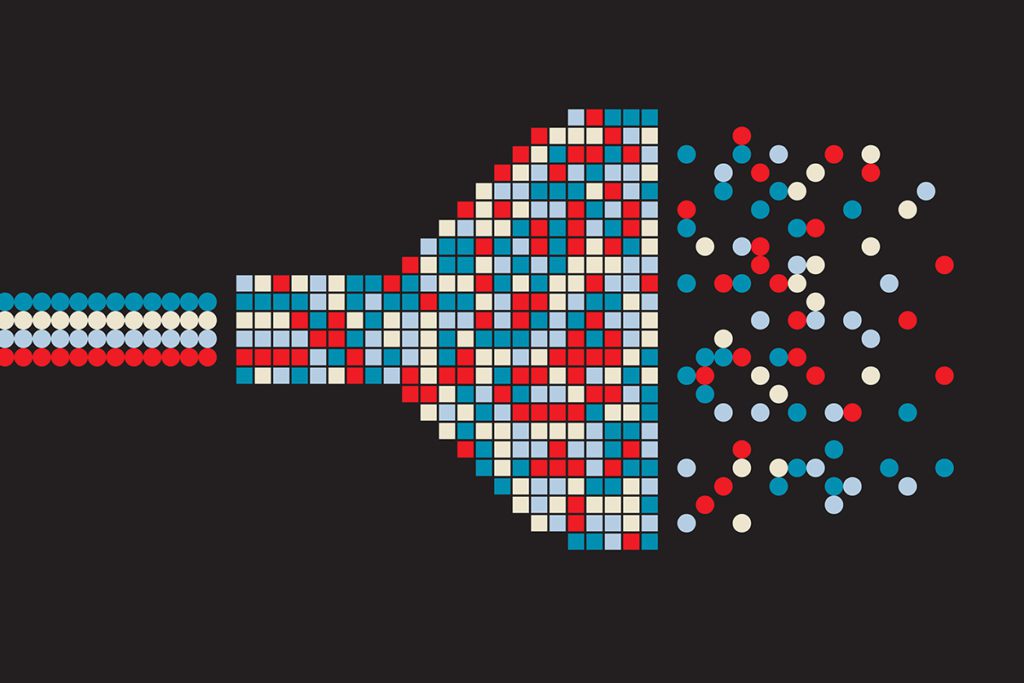 How We Collected Sample Data
As mentioned before, the sample data comes from WooCommerce. Many clients look for WooCommerce hosting providers so it's a relevant data set. Especially because businesses may already be familiar with this sample data set.
The WooCommerce data set is available as a plug-in when you install WooCommerce. Users can find it in the WooCommerce plug-in folder under "sample data". Generally, the file name is sample-products.csv or sample-products.xm.
The installation of WooCommerce sample data is a simple process. It can happen in a couple of ways. The first way involves using WordPress Importer from the WordPress Dashboard.
Using this method, it only takes a couple of clicks to import the sample data file directly into WordPress.
Alternatively, sample data installation happens via the WooCommerce Products CSV file. Simply use the Import option from Tools on the WordPress Dashboard.
They repeated this process for every tested hosting provider using the same data set. And imported the same way for WooCommerce hosting.
Keep in mind, though, that the sample data is specific to WooCommerce sites. It's among the world's top 3 e-commerce platforms and the most popular in Australia.
Furthermore, the data comes directly from WooCommerce. So it has the best sample data range to test for a variety of scenarios. Especially since the sample data plug-in is for educational purposes.
The Results
Using sample data provided by WooCommerce, hosting figures are as follows:
| | | | | |
| --- | --- | --- | --- | --- |
|   | Kinsta | WP Engine | Flywheel | Blaze Commerce |
| Time to First Byte |   |   |   |   |
| – Sydney | 0.432s | 0.114s | 0.268s | 0.267s |
| – Dallas | 0.974s | 0.486s | 0.436s | 0.715s |
| – Frankfurt | 1.207s | 0.667s | 1.278s | 1.034s |
| Load Time (Doc) |   |   |   |   |
| – Sydney | 0.942s | 0.776s | 0.876s | 0.768s |
| – Dallas | 2.349s | 2.262s | 2.569s | 1.959s |
| – Frankfurt | 2.943s | 3.046s | 4.323s | 2.441s |
| Full Load |   |   |   |   |
| – Sydney | 1.068s | 0.938s | 1.342s | 0.935s |
| – Dallas | 2.641s | 2.481s | 2.788s | 3.398s |
| – Frankfurt | 3.259s | 3.359s | 4.638s | 2.754s |
| 5k load | 821ms | 313ms | 223ms | 225ms |
Kinsta
Kinsta's first byte came in at 0.432s for Australia. For Dallas (USA) and Frankfurt (Germany), the numbers were almost double and triple at 0.974s and 1.207s respectively.
The load time for the full document in Australia was 0.942s. But it took 1.068s to fully load the website.
Unfortunately, this hosting provider didn't perform well in the 5k load test performance. It clocked in at 821ms or 0.821s for Australia.
But the load times for Dallas and Frankfurt were much higher. The US load time took 2.349s. And Germany was even longer at almost 3s to load a full document.
WP Engine
Next, WP Engine's first byte tested at 0.114s in Australia or almost a quarter of Kinsta's. The load time was slightly faster than Kinsta's. The numbers showed benchmarks of 0.776s with a full load at 0.938s.
For Dallas, the first byte was twice as fast at 0.486s with a full load time 2.262s. Frankfurt's benchmark numbers for this hosting provider came in at 0.667s for the first byte. A full document load was 3.046s and 3.359s for the website.
And how did it fare with the 5k load test performance?
The results were much faster than Kinsta's at more than half the benchmark rate. At 313ms, WP Engine may outperform Kinsta. But they didn't do better than the other leading providers.
Flywheel
Flywheel's first byte response time isn't the lowest by far. But it's not the fastest either. At 0.268s for Australia, it's still faster than Kinsta.
However, it's still slightly behind WP Engine when it comes to a full document. The full website loads were the slowest so far. The full document load time was 0.876s and 1.324s respectively.
Flywheel's first byte for Dallas isn't lightning quick. But at 0.436s, it does have the fastest response time so far. But the connection lags when it comes to loading the full document and website.
Dallas' load time per document benchmarked at 2.569s. And the slightly higher full load rating was some of the slowest speeds of all the providers at 2.788s. However, Flywheel did perform better in the 5k load test performance at 223ms.
The numbers for Frankfurt are some of the slowest results for this session of testing. It took 1.278s for the first byte and 4.323s to load a full document. Customers would have to wait slightly longer for the full website to load. It took almost 5 seconds.
Blaze Commerce
How did Blaze Commerce stack up against the competition?
First, Blaze Commerce had quick first byte benchmarks with an average of 0.267s for Australia. It's more than double that of WP Engine in this regard. However, Blaze Commerce makes up for it with faster numbers in the full document and website load times.
In fact, Blaze Commerce came out on top against the competition in load times. It's only slightly behind in the 5k load performance test. But at 225ms, it's still above the other popular hosting providers.
Blaze Commerce's fast and steady performance continued with testing results from Dallas and Frankfurt.
The Dallas first byte benchmark was 0.715s. But once again, the 1.959s for a full document and 3.398s for the website were the fastest.
Furthermore, the data for Frankfurt, Germany reflected lightning quick results. At 1.034s, the first-byte benchmark was higher than other providers. Full document and website load times clocked higher than the completion too.
It takes 2.754s to load a website using Blaze Commerce for Frankfurt, Germany. That's significantly faster than Flywheel's 4.638s.
There may be one or two instances where Blaze Commerce fell to second place in benchmarks. But its overall performance is higher than other hosting providers.
Blaze Commerce outperforms the others with first byte, document loads, and website loads. And that's what you're looking for if you pick an Australia data centre.
Wrapping Up
Looking for the right WooCommerce hosting provider may be a pain point for many businesses. Slow load times can mean losing potential customers. Each second wasted is another customer leaving.
However, the right WooCommerce hosting provider can boost your profits and ROI. Instead of watching customers click away, go with a hosting provider that has a proven track record.
Blaze online has solutions for simple and complex sites. Click here to find out more about the hosting packages. Or contact the company here if you have any questions.