Is your WooCommerce development team helping you realize your vision? Here are a few ways they may not be (and how to tell).
When you first got into eCommerce, you had a vision of what you wanted.
That's why to make that vision a reality, you need the help of a good WooCommerce development team. A good team does much more than write code and design storefronts. A good team makes you feel like you're in control of your vision. They work to understand that vision and make it their own.
The Importance of a Great Development Team
Statistics place the failure rate of eCommerce ventures at around 80 percent. But you don't have to be a statistic! Not if you work with people who can help you to succeed. A team that listens and treats you with respect. If you have to spend more time explaining yourself than you do selling, you'll never get anywhere.
It's natural to be a foggy on all the ins and outs of your store's online presence. That's why you need a development team. Your job is to articulate your goal clearly and openly. Their job is to work with that information and help you get there.
That's the kind of environment where an eCommerce venture can thrive.
Most importantly, your team needs to be great at what they do. You don't want to miss out on any options. You need to be confident they're on top of the latest WooCommerce development trends and practices.
If you don't have the right team, your vision can turn into a nightmare. A slow, unwieldy mess that can't turn a profit.
It doesn't matter if you have a team already, or are searching for your first one. These telltale signs will tell you whether or not they're right for you.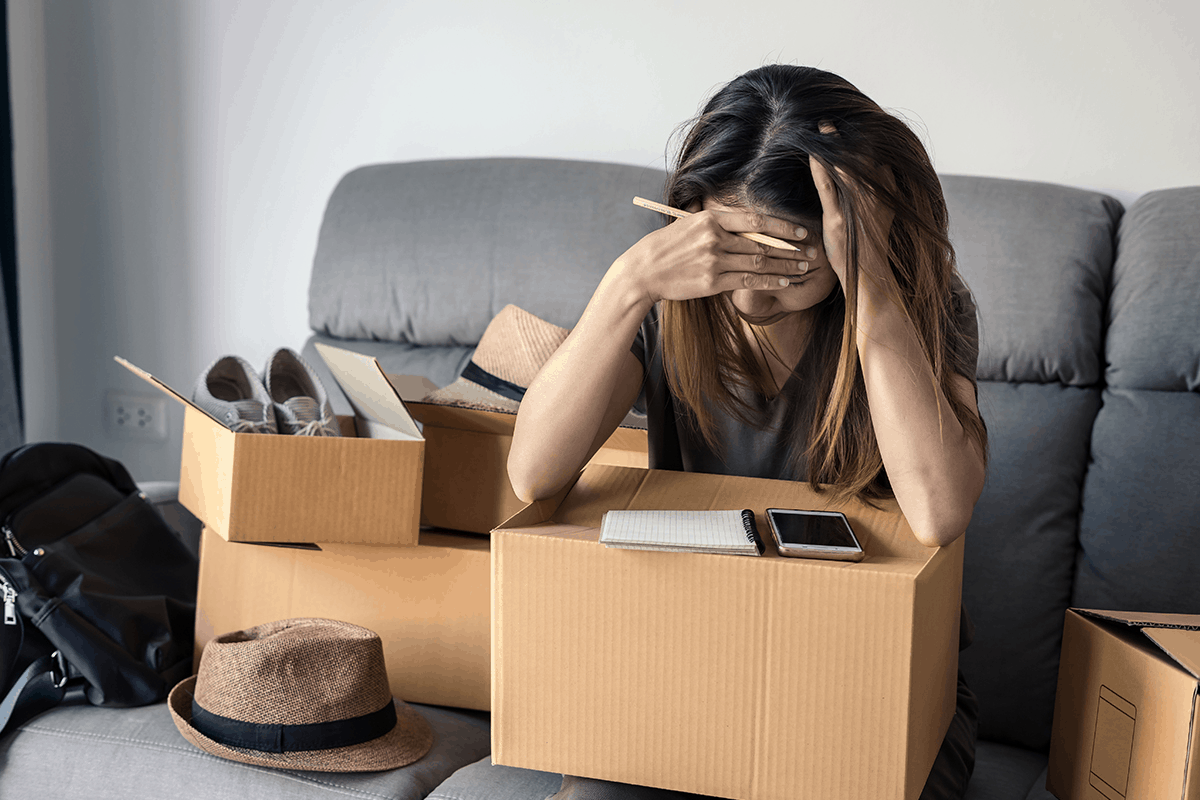 The Six Problems with Using the Wrong Ecommerce Development Teams
The worst part about having the wrong team is that it's hard to tell until something fails.
Usually, by the time you realize something's wrong, it's too late. In the minute-by-minute world of eCommerce, that can mean a serious loss of income.
The solution is to work with a team you can trust to keep you informed. They should tell you about the problems that are happening, but also the ones looming down the road.
Keep an eye out for problems that may seem small now, but are ticking time bombs if left unaddressed.
Problem #1 – Developers Pushing You into the Wrong Platform
The right platform for your business has to be flexible enough to produce positive outcomes. You may not want to go with a team that tries to sell you on a platform just because it's easy for them to work with.
The more constrained you are by the platform, the harder it is to operate. Be open about your company's needs and have a firm grasp of your overall goals. Ask the team how the platform they use can get you where you need to go.
As a WooCommerce developer, Blaze Commerce works on the most flexible platform out there. They'll do whatever it takes to go on the journey with you from start to finish.
With Blaze Commerce, you don't have to worry about entering into a hosting deal that doesn't fit your needs. WooCommerce hosting is available on any service you choose. It's all about maximizing flexibility for your store.
Problem #2 – A Team that Doesn't Test Properly
Updating your store is a priority, both for security and stability reasons. With frequent updates, it becomes crucial to test the store regularly.
Sadly for Brent Ozar, his team didn't do that.
When Brent Ozar Unlimited's webstore was quiet for a few days, it didn't immediately ring any alarms. High unit prices mean that there are dry spells. 
But after a suspiciously long time with no orders, it became clear something was wrong. 
It turned out that a simple theme change had broken the checkout. Luckily, a prospective buyer notified them of the problem. Otherwise it might have taken them even longer to find out.
The right course of action would've been to test the store after making that change. It's impossible to know how many sales they lost.
Don't let a lax team become a liability. Explicitly quiz the team about their testing protocols and maintenance.
Blaze Commerce takes WooCommerce maintenance very seriously. It took us over a decade to refine our zero-downtime WooCommerce maintenance process. And it comes with every Blaze Commerce WooCommerce update and maintenance package.
A similar situation happened at Jane Stafford Textiles.
At Jane Stafford Textiles, testing was an afterthought. Mostly they waited for customers to report errors before they acted. Staff occasionally checked if new products behaved correctly, and not much more.
This came to a head when customers started complaining about getting charged multiple times for their baskets. To make things worse, it seemed to be affecting large orders.
The problem ended up costing the company about 16% of gross revenue. Plus, they had to spend a lot of time reversing transactions. It caught them totally off-guard. They didn't have a solution to the problem in place. All they could do was return their customer's money and apologize.
If you don't have a procedure for testing and maintenance, you're open to this type of issue. WooCommerce maintenance can be quick and simple. But it takes a team that knows the platform and takes their job seriously.
Problem #3 – The Team Isn't Well-Versed in Your Platform
It's often the case that a development team's reach exceeds its grasp.
You have to make sure you're working with a team that knows your platform inside and out. Your worst nightmare is a poor-quality website that turns customers away.
When you're working with a team, make sure they understand what you want. But also make sure that they know how to make it happen. Teams run into trouble when they try to work on too many platforms or take on more clients than they can handle. They often turn to outsourcing and put out shoddy work.
You need a team that has experience and focus. Always look at a team's portfolio before you make a decision. If you're looking for WooCommerce hosting, your team should be WooCommerce experts.
WooCommerce development is Blaze Commerce's sole focus. Never settle for second best when it comes to WooCommerce support.
Problem #4 – The Team Doesn't Meet Deadlines
This is the most glaring signal that something is wrong with the team.
You should expect your WooCommerce development team to be as serious about your store as you are. If they can't deliver solutions when you need them, it's time to make a change.
Avoid the mistake of setting fake deadlines. This will only erode trust and make them less likely to meet future deadlines. Instead, be very precise with deadlines. Explain to the team why they need to meet that deadline and what will happen if they don't.
In some cases, be willing to work with the team. Communication and trust are key in the process. Sometimes you may need to rely on the team's experience to guide your timeframe. If the team insists that a deadline is unreasonable, hear them out.
You never want to give your team more work than they can handle, as WooCommerce development doesn't happen overnight. But when you do set deadlines, make sure they're met.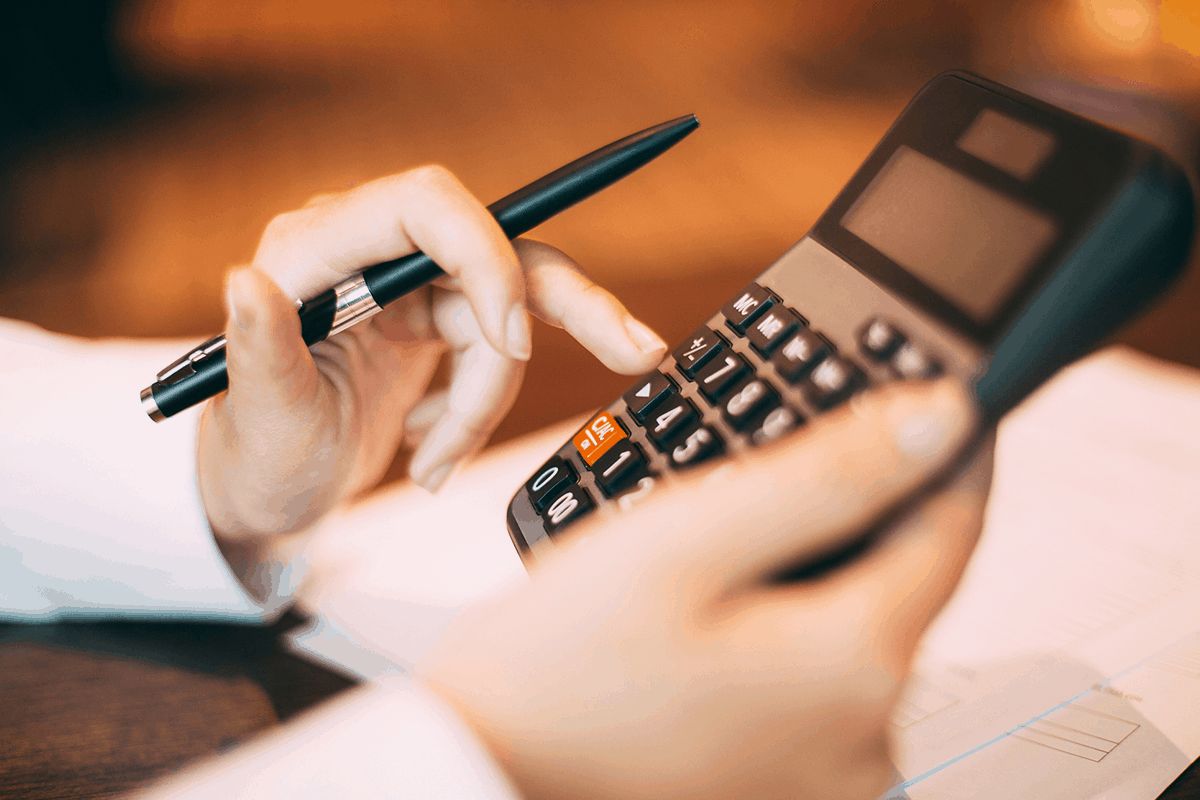 Problem #5 – The Budget Keeps Growing
Assuming you did the proper financial planning, you should have an idea of how much your project will cost. If the development costs start piling up, it's a serious red flag.
You should reach a price understanding when you start working with a team. As long as your requirements don't change, the costs shouldn't go much higher.
Sometimes unexpected costs legitimately occur. You may also decide that you need to make changes to your initial plan. You should be prepared for those types of changes .
What you can't prepare for is a team that set unrealistic price points. Don't let WooCommerce developers offload costs on you they didn't plan for.
Always make realistic estimates. The keyword there is "estimate." Remember that you're working within a range. It's impossible to make the perfect budget, and you shouldn't try. If you and the team communicate effectively, this shouldn't be a problem.
Choose the Right Team
Never settle for a team that's only good enough.
Your team can be the difference between a success story and just another statistic. A team that has your best interests in mind and communicates well is worth its weight in gold.
Keep in mind that you're going to run into trouble, no matter how hard you prepare. The key is to surround yourself with people who can help. The money you saved with a mediocre team may be gone in just one day of lost sales.
We can help you build a team you can trust. Email us today at hello@blaze.online or schedule a discovery call to discuss your options.