Your e-commerce business depends on reliable hosting. Poor WooCommerce hosting can cost you money. Here's how to find the best solution and increase your profits.
You may have an e-commerce business. But no one will see it unless you go through a hosting provider.
You may not pay as much attention to your WooCommerce hosting provider. But maybe it's time you should.
Web hosting performance can vary from across providers, which is why it's important to look deeper into benchmark ratings to get a better measure of their actual performance.
Slow load times are the hallmark of a poor provider. And website downtimes can be a death knell for profits. After all, how can you make money if customers can't access your site?
The same goes for slow load times. Customers want immediate gratification. When they click on your link, they want to see a site. And they'll only wait a few seconds before moving on.
You lose a potential customer's business, but you're additionally out of pocket paying fees to poor provider for this subpar Woocommerce hosting.
Let's take a closer look at just how much poor hosting providers can impact the way you do business. And learn how to turn that around with faster loading websites.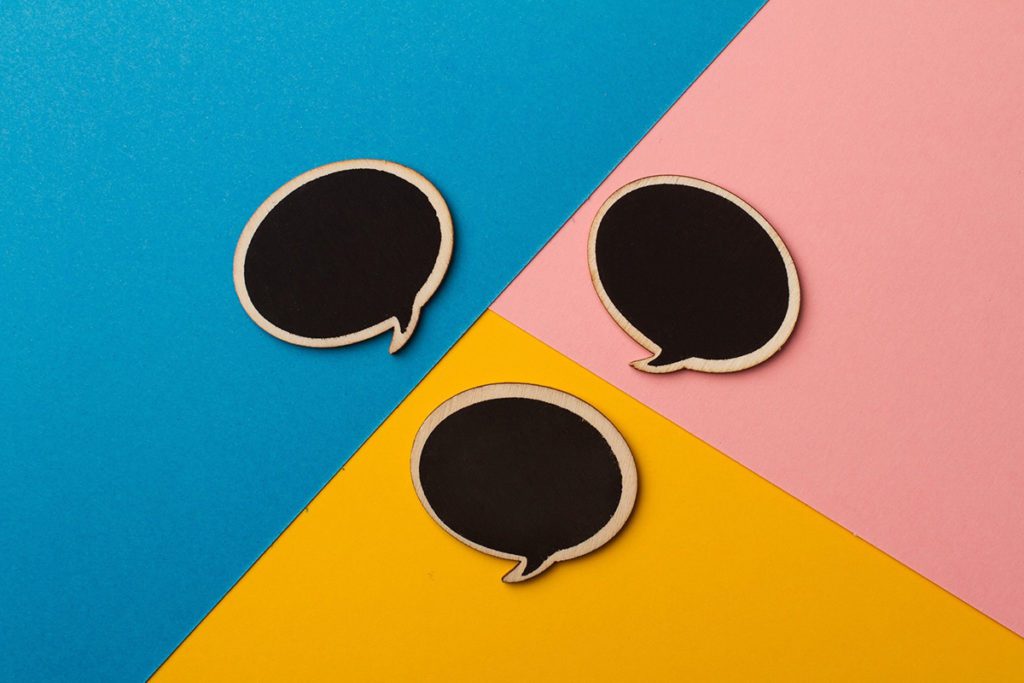 The Case Studies
No one likes to wait for a website to load. But did you know that you can lose nearly half of your visitors?
Three seconds seems to be the threshold for a potential customer's attention. So if your hosting provider lags, guess what? You may be saying goodbye to those customers.
It's a simple solution to get your customers to stay, though. All you have to do is increase your website's speed. The faster your speed, the happier your visitors.
Optimising load times can also lead to improvements like:
Better customer experience
Higher conversion rates
Increased sales revenue
One mobile company saw the difference page loading times could make with its conversion rates. Pages that loaded in 2.4s saw a conversion rate at 1.9%. However, dropping the speed incrementally to 3.3s saw the conversion rate dip to 1.5%.
And what happened with speeds lower than that?
At 4.2s load time, the company saw its conversion rate dip below 1%. Anything slower than 5.7s dropped the conversion rate further to 0.6%.
The same holds true with faster versus slower load times and bounce rate. Pages that took 3.3s to load only experienced a bounce rate of 20%. But at 9.9s, the bounce rate skyrocketed to 58%.
That means that the longer the pages took to load, the more likely the customer was to leave.
In this instance, this company found that its bounce rate magic number was 2.4s. With this load time, only 12.8% of visitors were likely to bounce out.
Faster speeds don't just help smaller businesses. Some large corporations know the benefits of faster speeds too.
Yahoo found that it could increase traffic by 9% with a 0.4s reduction in page load time. Amazon found similar results if a page load time slowed by 1 second. That second could cost the global retail giant $1.6 billion in sales for the year.
Microsoft's search engine Bing also saw the negative effects of delayed lead time. Two seconds of delay had the following effects on business:
4.3% revenue loss per visitor
3.75% click reduction
1.8% of queries drop off
On the other hand, AutoAnything increased its sales by 13% and conversion rate by 9%. What was the secret? The company cut the page load time in half.
Edmunds.com experienced similar benefits by taking 7 seconds off the site's load time. The page views were 17% higher and ad revenue increased by 3%.
Speed is the key factor for all of these hosting pain points. Load times can cost your business money. But having the right hosting provider can help with that.
Finding the best WooCommerce hosting provider may seem like a lot of work. As the case studies proved, though, shaving off seconds could boost your profits. So it pays to have the right provider working for you.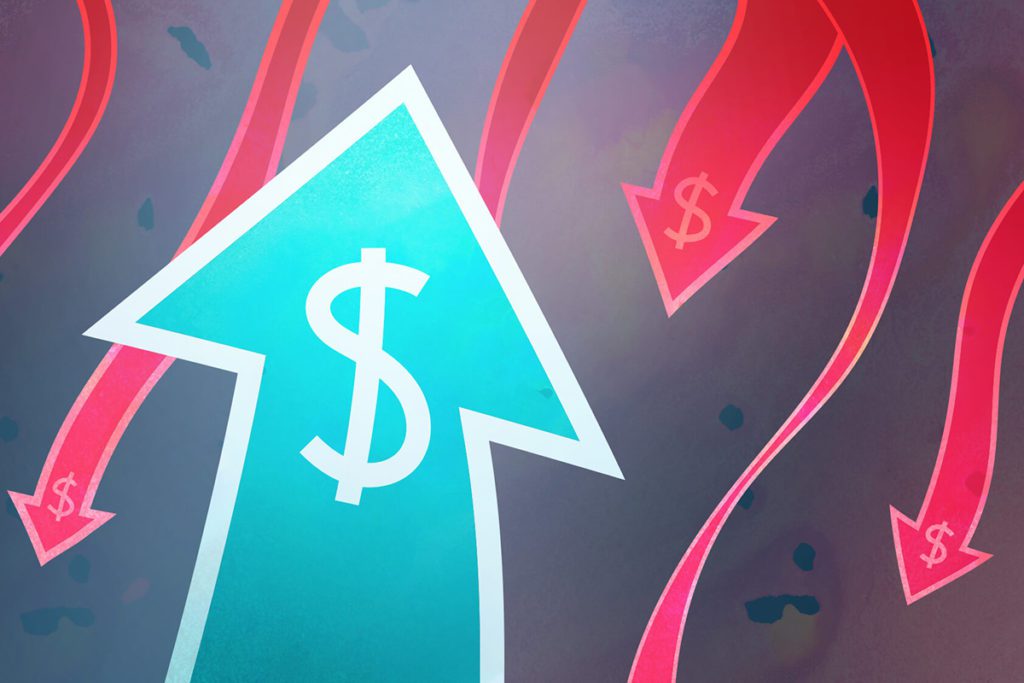 The Tips
The secret to your website's success is the best possible hosting solution. Use these tips to find the best possible hosting provider:
Tip #1 – Pay Attention to Customer Service (Especially If the Provider Handles Everything)
Speed is very important when it comes to web hosting. But you need superior customer service from the provider, too.
Most hosting providers offer 24/7 support. And they'll do it through multiple channels. However, what actually comes of it may be a different story entirely.
What happens if you get hacked and need tech support? What if you have a billing question?
The right customer service support is responsive. They're ready to assist when you need them. That means that they're available on holidays, too.
Great customer support means they're ready and available to guide you through the steps of getting your website back up. And superior support does most of the heavy lifting for you.
Managed service makes sure that your configuration is appropriate for your load. They may also keep an eye on security issues and patch software as needed.
Most hosting providers provide some measure of customer support. Many give you access to 24/7 support. But the diamond in the rough is finding a managed service that takes care of many issues for you.
Tip #2 – Figure Out the Type of Hosting You Need
What are your business plans? Narrow down your web hosting options by understanding your business needs.
Do you want to run an e-commerce business? If you do, you want to make sure your potential provider has the resources for WooCommerce hosting.
Video blogging and live streaming also require a lot of features. Websites that expect high daily traffic may not do well on a shared server. Those servers cater to small websites with limited demands.
Tip #3 – Pick the Right Hosting Package
Do you need shared hosting, VPS, or a dedicated server? This is important information to have handy when looking at hosting providers.
Generally, shared servers are the cheapest type of hosting on the market. With this type, up to hundreds of websites share one server. Because of the shared nature, the performance depends on the load on all the shared hosted sites.
Shared servers may be tempting at first, especially when you first start out. But the downside of this is you'll sacrifice performance and speed for this simple and cheap option.
VPS or virtual private servers are a middle ground between all-out sharing and a dedicated server. Instead, VPS hosting divides the server into virtual machines. These act as independent dedicated servers for customers.
This doesn't mean that VPS customers get their own server. They're still sharing. However, they may have a larger portion and greater control than the first hosting plan.
VPS hosting also gives you a little more flexibility to grow a website. You can remove or add more computing resources as needed, unlike a shared plan.
Lastly, dedicated servers can offer the most server resources and highest security. These are a good option for high-performing sites because they utilise the entire server. There's no sharing involved with this option.
This also means that you are free to customise security and operating systems. This exclusivity comes at a higher price tag, as you might imagine.
Dedicated servers are one of the most expensive types of hosting available. However, you do get many benefits with higher-end hosting solutions like:
Choice of operating system
Automatic migrations and backups
Dedicated IP addresses
Around-the-clock dedicated support
Managed services
Top tier hardware
The most expensive hosting plan doesn't necessarily mean it's the best one for your business. You do have to think realistically about your own needs.
Tip #4 – Price Isn't the Priority
Don't give in to the temptation of going with the lowest priced web hosting package. It may be tempting. Especially if you're a new business owner with a limited budget.
However, sometimes it's true that you get what you pay for. And skimping on your hosting provider may come to bite you later.
Remember the case studies from before? A second or two of slow loading speed can cut into your ROI in the long run.
Bing saw a 4.3% loss in revenue from a 2-second delay lead. And a 1-second slowdown could cost Amazon $1.6 billion in revenue per year.
The cheapest price may put you at risk of:
Slow servers
Poor customer service
Constant downtime
Many shared server options not only suffer from slow performance speeds. They're often used by unprofessional websites too. And these may be websites that you don't want your business linked to via your hosting provider.
The Takeaway
A second or two may not make a difference in the real world. But online it could mean the difference between profit and loss.
Your business needs the fastest available load speeds you can afford. Even a lag of 2 seconds can cut into your profits and sour your visitors' experience on your website. So look for the fastest performance from your WooCommerce hosting provider.
You can maximise your ROI by looking at your hosting needs and choosing the right package. Shared servers may be the most economical, but your business may demand a VPS. In that case, focusing on the cheapest price could be detrimental in the long run.
Hosting packages like the ones Blaze Commerce offers have some of the fastest speeds and best performance for your website. Blaze Commerce offers a host of solutions from simple to complex websites.
Click here for more information on Blaze Commerce's hosting packages or contact the company directly.