Setting up shop on a different platform? Discover some of the biggest mistakes that you should avoid.
There are many reasons for switching ecommerce platforms. You might find a platform that offers a better UX, more design capabilities, or a host of new features you could use to grow your business.
But moving to a new ecommerce platform can be quite a challenge. It's not just a matter of moving data from one place to another. Each platform comes with a different set of benefits and drawbacks, meaning that you need to find the most capable platform.
Once you do, you'll have to take a few steps to make sure that your business won't get disrupted in the process. The larger the size of your store, the more challenging this migration will be. So if you want to know how to switch ecommerce platforms the right way, take a look at the mistakes that you must avoid.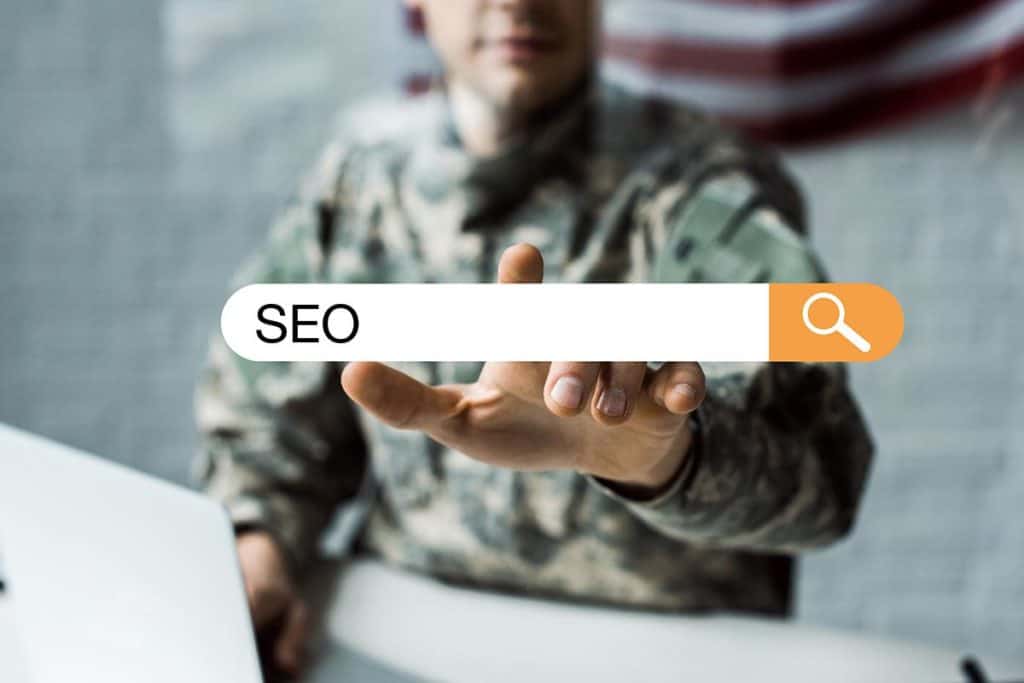 1. Not Researching Your Audience
Every platform comes with a predominant audience. When moving to a new ecommerce platform, you'll want to make sure that your store's elements fit the audience's needs. You should never set up your UI (User Interface) overhaul before doing this. 
For example, if the predominant audience is the elderly, your UI elements should be larger and easier to spot. Young people, on the other hand, may prefer vivid colors and exciting imagery.
The best thing you can do here is to identify the ideal persona whom you'll be selling to. Dig deep into what they'd deem a good UX, and set up the overhaul according to the data you get.
2. Not Migrating to HTTPS Properly
Many ecommerce businesses are still using the unsecured HTTP. As the threat of cybercriminal keeps rising, many of them consider moving to a new ecommerce platform that features HTTPS. This ensures that their data is much more secure and protected, and with that, the risk of a breach is minimal.
Generally speaking, an HTTP to HTTPS migration is quite simple. When you complete it, you'll know that your store is on a site with an SSL certificate. However, things don't always go as planned, as there are a few things that you might overlook.
This happened to a brand that failed to redirect the old URLs to the new structure when migrating. Although the URL stayed the same, changing from HTTP to HTTPS was enough to change the structure. As a result, old HTTP URLs weren't properly redirected to the new structure and the existing high-quality backlinks went away. They became broken links, which disrupted the brand's traffic in the process of switching ecommerce platforms.
Now, the good news is that you can avoid this mistake with ease. All you have to do is make sure that your developers set up a 301 redirect that will point the old URL to the new structure. This way you can preserve all your links and make sure that they don't turn broken during the switch.
3. Using DIY Methods
Do you specialize in ecommerce maintenance? What about coding and development? If not, the last thing you want to do is to go about switching ecommerce platforms alone. While it may sound appealing to cut corners and save some money, you might lose a lot more than you save in the long run.
Remember that good UX is crucial to making sure that your new platform can grow your business. If the solutions that you have on your site are low-quality, you'll lose a ton of customers.
This is why it's hugely important that you turn to a professional or better yet, a whole team for help. They can make every aspect of the migration much smoother and get the job done better than you can manage on your own.
4. Doing It All at Once
Moving to a new ecommerce platform might seem daunting. You'll want to get through it as quickly as possible and make everything run smoothly again. This might make you rush things, which can only create troubles. If you change your structure, content, and everything else at the same time, there's a good chance that you'll commit a costly mistake.
This happened to a brand that wanted to update all the product pages and make them more streamlined. Their main goal here was to focus on the product copy. 
But those exact were the main reason why the brand ranked high on Google. Before they decided to make the changes, these pages were responsible for about 40% of all organic traffic. As soon as they started to update the pages, the rank went down with it.
The best way to avoid making the same mistake when switching ecommerce platforms is to focus on SEO. You need to take a close look at the keywords and their ranks and make sure that they remain intact when migrating to a new platform.
5. Not Testing the Platform
Even the best developers in the world aren't all-powerful. No matter the level of experience, some bugs and errors almost always slip through the cracks. Make no mistake that each of them can be very costly to your business. 
You need to remember that your users likely to do everything on your platform. From clicking on the different elements to entering the wrong information, you need to prepare your shop for everything. Switching ecommerce platforms calls for testing every little thing, no matter how minor.
As a general rule, you should leave about 2-3 months for testing before going live. You can't afford to have a faulty UX that discourages people from buying. Be thorough and leave no stones unturned as you verify that the site is ready to go.
6. Underestimating the Costs
Do you know how much moving to a new ecommerce platform costs? Before you even begin, you need to know that you'll be ready to pay the price. Otherwise, you might get stuck at one point or lose too much money.
We Are Diagram's Chris Osterhout explains:
'For mid-market ecommerce sites, the implementation costs of migrating to a new CMS platform can range from $150,000 to $300,000. Before you jump in with both feet, make sure you understand the level of investment required to migrate to a new platform.'
Your new platform needs to bring content and ecommerce together. There's no separating the two anymore, so you need a unified solution. Of course, you'll have to invest quite a bit into this, but it should pay off if you go with the right option.
7. Overlooking Customer Support
Upon re-platforming, you need to make sure that your customer support is clearly visible and available. Your visitors will have questions and you must remember to highlight customer support somewhere on your new platform.
This goes for every page that your customer might land on. In most cases, highlighting it in the navigation bar footnote should be enough. While browsing different pages, people will see it at all times and can reach out without hassle.
Another popular option is setting up a chatbot. It's an automated system in the form of a popup that customers can access from anywhere on the site. This is a great option if you don't have any customer care reps but still want people to reach out to you if they have any questions or problems.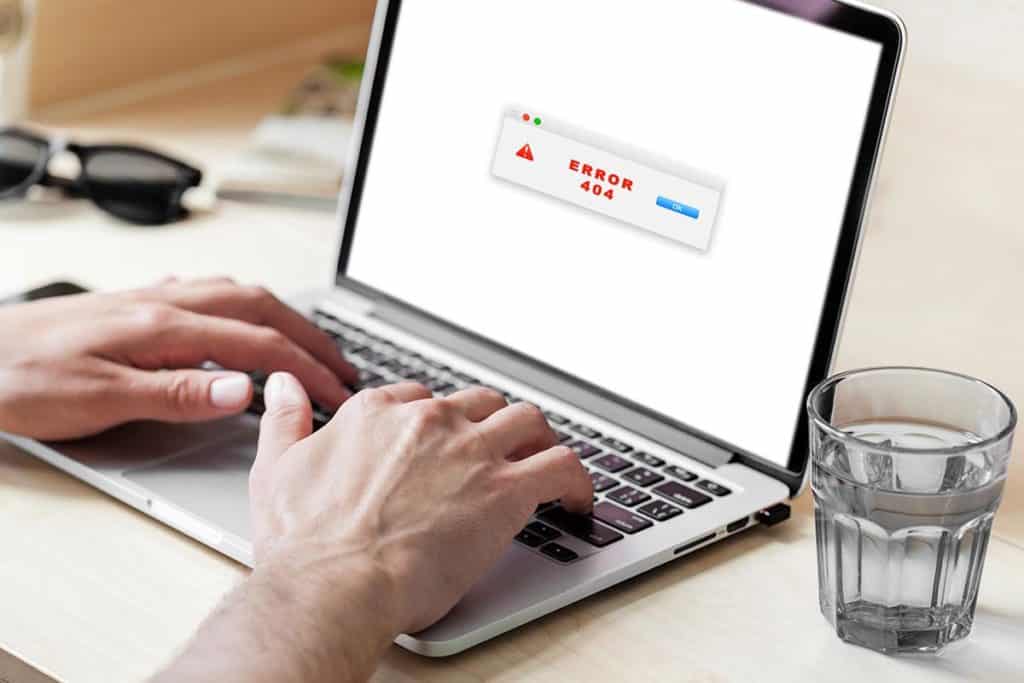 Be Thorough
As you can see, a lot of things can go wrong when switching ecommerce platforms. What's more, this is just the tip of the iceberg with regard to mistakes that you can make if you're not careful.
The biggest takeaway here is to not try and do everything on your own. There are many details that you need to figure out, and you can't possibly be an expert in everything. This is why you should turn to a professional if you need any help migrating to a new platform.
Speaking of which, if you need any guidance, we'd be happy to help. Feel free to contact us and we'll show you how to switch ecommerce platforms the right way.