Are you ready to take your WooCommerce website to the next level? These are the plugins that will help you to create an amazing experience for your users.
As an open-source platform, WooCommerce offers immense variety to its users. There are thousands of plugins available, all of which change the way the base version of the platform works.
But that leaves you with a challenge.
With so many plugins available, how do you know which ones to use?
We have here the 32 plugins that the Blaze Commerce team recommends. And as a quick note before we start, not all of these plugins are free. Despite this, each on our list – whether free or paid – definitely offers the quality and functionality that your website needs.
Automatic page caching is this plugin's key feature. It does an enormous amount to boost your website's speed with no coding required on your end. The plugin also offers a range of other features, including image optimization. We believe it is the fastest caching plugin available for both WooCommerce and WordPress.
If you need a quality search function for a large WooCommerce site, this is the plugin of choice. It offers fast and accurate search results, which display in real-time as the user types. The $36 fee covers all future updates. Plus, you also get access to expert technical support for the plugin.
Every one of your customers wants to know how much they're going to pay in shipping. This calculator offers an immediate answer right on the product page. It can even calculate separate costs for different shipping options.
This plugin allows your users to filter through products based on several options. These include category, product tags, attributes, and price. In short, this means that they can find the type of product they're looking for much faster.
This plugin splits your checkout process into several simple steps. It also follows all best practices for your site's user experience (UX). Plus, its responsive design means that it works perfectly on both desktop and mobile devices.
If you want to accept Stripe payments on your WooCommerce site, this is the plugin that you need. It integrates easily into your website and allows you to offer additional payment options. This plugin also allows you to accept payments from over 135 currencies, as well as mobile options like Google and Apple Pay.
In exchange for a $29 annual fee, WooCommerce Brands allows you to list your products based on their brand. You simply assign a relevant brand tag to a product and it enters a new brand category. Users can then navigate via an A-to-Z list of brands available on your site.
This plugin allows your customers to create multiple wishlists in a single account. It also offers several social media sharing options, so users can show their friends what they have on their lists. The $79 annual fee may seem steep… Until you start to see more sales rolling in.
This plugin allows you to automatically display an email subscription form for any out of stock products. Anybody who subscribes will then receive automated notifications when the product is back in stock. This means you can recapture the interest of prospects who only left your site because you ran out of stock.
For a $199 annual fee, this plugin allows you to offer subscription-based products to your customers. As well as allowing you to set all relevant fees, it helps you to set up free trials and expiration dates for your subscriptions.
Handling bookings manually is a time-consuming chore that takes your focus away from other areas of your business. This plugin allows you to automate the entire process for an annual fee of $249. That means it's ideal for arranging calls and handling bookings for hotels and similar businesses.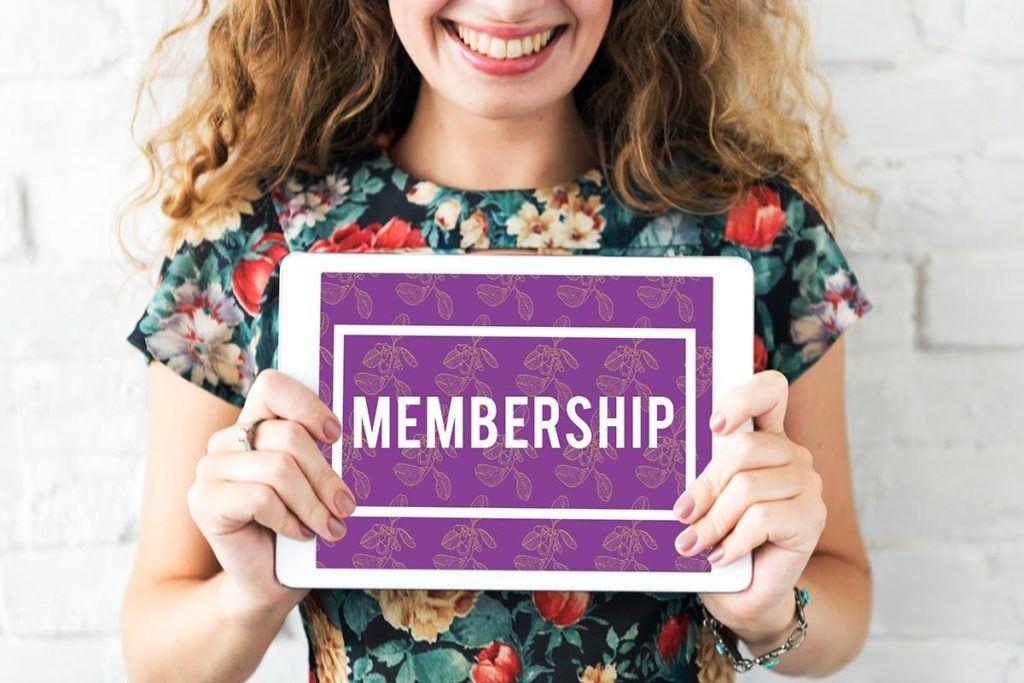 Many websites offer membership tiers, which provide access to exclusive content and deals. This is especially common in the coaching sector, where users must become members to access the content. This plugin allows you to create and manage membership tiers for an annual fee of $199.
If your store offers wholesale products, this is the plugin that you need. It allows you to add wholesale pricing to all of your products, as well as providing a streamlined wholesaling process. It even helps you to enforce minimum purchasing rules for your wholesale customers.
Do you offer add-ons for your products, such as personalized engraving? This plugin allows you to offer those add-ons on your product pages as your users make their purchases. That means your customers get the exact product they want without you having to follow up with them.
If you use MailChimp for your email campaigns, you need this plugin. It allows you to sync the customer data held on your site with that in MailChimp. And you can use that data to create more targeted email campaigns. This makes it ideal if you send out regular newsletters to website subscribers.
This plugin allows you to print invoices related to customer orders straight from the product page. Furthermore, it creates invoices automatically, which the user can then access via their account.
Have you ever found yourself wasting time trying to navigate to product pages in your website's backend? With this plugin, you put all shop and product-related admin tools in a single place, which you can access from your WordPress admin bar.
This plugin adds sequential numbers to your current and future orders. As a result, this allows you to keep track of when customers made orders on your website, which helps you to identify purchasing patterns. You can then use this data to make special offers in your store.
Do you have a host of similar products that only need minor changes in their descriptions? With this plugin, you can clone any product page. This allows you to quickly add products after a few tweaks, instead of creating each new page from scratch.
This is the leading image compression tool for WooCommerce. As your store grows, you'll implement hundreds, or even thousands, of product images. This compression tool optimizes those images so that they don't drag your page loading times down.
You want your pages and files to appear in Google search results, which means you need good SEO. This plugin automatically renames any files added to your site so that they're clean and easy to scan for search engines.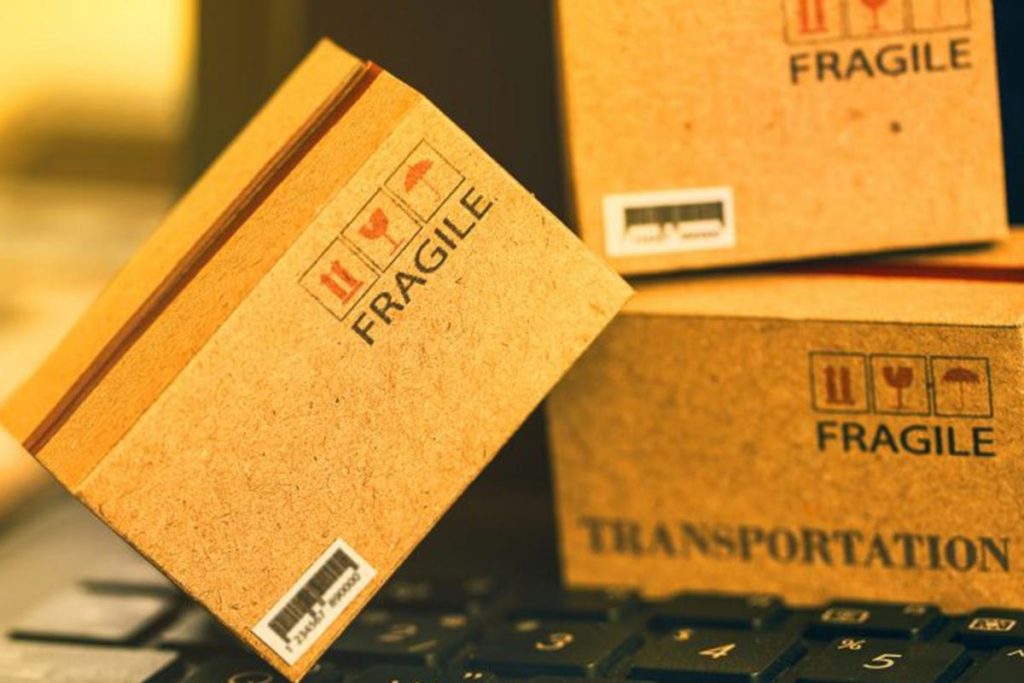 For an annual fee of $49, this plugin allows your customers to track any order they place on your site. This means they get peace of mind and you don't have to deal with pages of emails requesting shipping updates.
This plugin does much more than integrate Google Analytics with your WooCommerce store. It provides unique insights into your eCommerce events and shop traffic. Plus, it allows you to access Analytics from the website's backend.
Changing the URLs of hundreds of products is a laborious and time-consuming task. But with the Redirection plugin, you automate the entire process. That's because it detects changes to your products' permalinks and creates redirects upon recognizing a change. That means you don't have to worry about your site serving up 404 errors.
This plugin allows you to create custom fields that you can add to any product page. It's ideal if your product has unique attributes and features that WooCommerce's standard product fields don't cover.
If you offer gift certificates, discount coupons, or similar bonuses, this is the plugin that you need. It allows you to create and offer these coupons easily, as well as offering you a single place to keep track of them all. Not only that, it also streamlines the use of coupons when purchasing products.
With Yoast, you can handle all of the SEO requirements for any pages that you create. It allows you to easily create Title tags, Meta Data, and URLs. Plus, its content analysis tool helps you to ensure your content meets current SEO standards.
This one technically isn't a plugin. Instead, it's an attractive and lightweight theme that offers amazing support for WooCommerce. It's fully customizable and using it will also speed up your site's performance.
Elementor offers almost every widget that your product pages might need. In fact, we use it to build attractive product pages with maximum functionality. Best of all, you can build your own pages without having to do any coding.
With this plugin, you can bulk import a whole host of products into your store at the touch of a button. It offers support for all WooCommerce fields and will save you hours of work when it comes to product uploading. It also offers support for product updating, even allowing you to schedule updates based on your needs.
You can't afford to lose the hundreds of pages uploaded to your WooCommerce store, so you have to prepare for the worst-case scenario. BlogVault offers real-time backup, which means you always have access to the most recent version of your website.
This plugin goes beyond Google Analytics and offers data that's specific to your website. Beyond this, it allows you to segment customer records and offers several sales automation tools. It even offers retargeting options for prospects who abandon their shopping carts.
Craft a Powerful WooCommerce Website Today
WooCommerce offers many of the tools that you need to get your eCommerce store up and running. But with these plugins, you can turn that store into one of the most powerful in your niche.
At Blaze Commerce, WooCommerce is all we do, and can help you select, install and maintain all of these plugins and more. Just get in touch with us today to find out more.